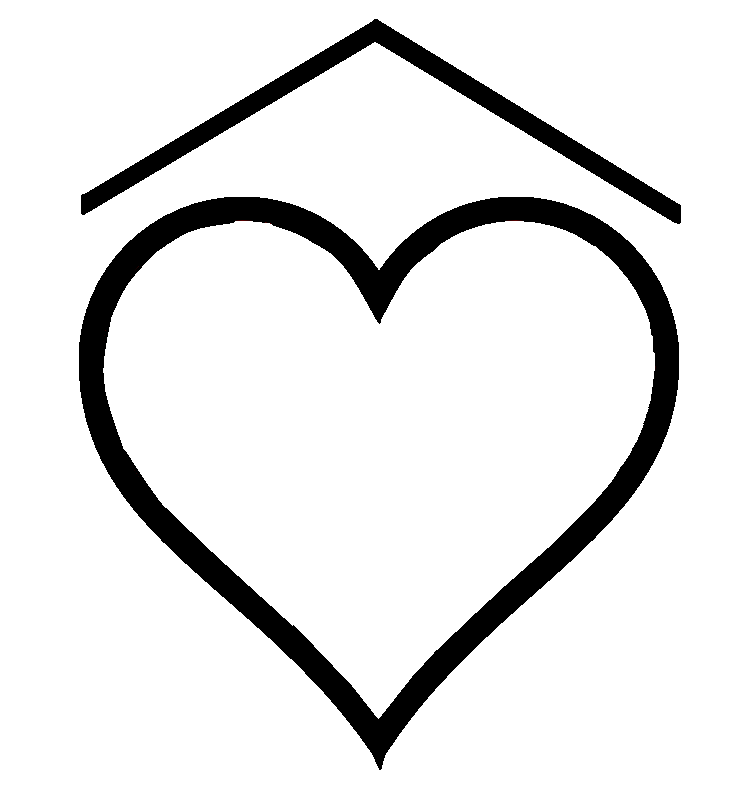 The Love Of A Horse
Where fun & learning come hand in hand,

and skill comes along with confidence & ability!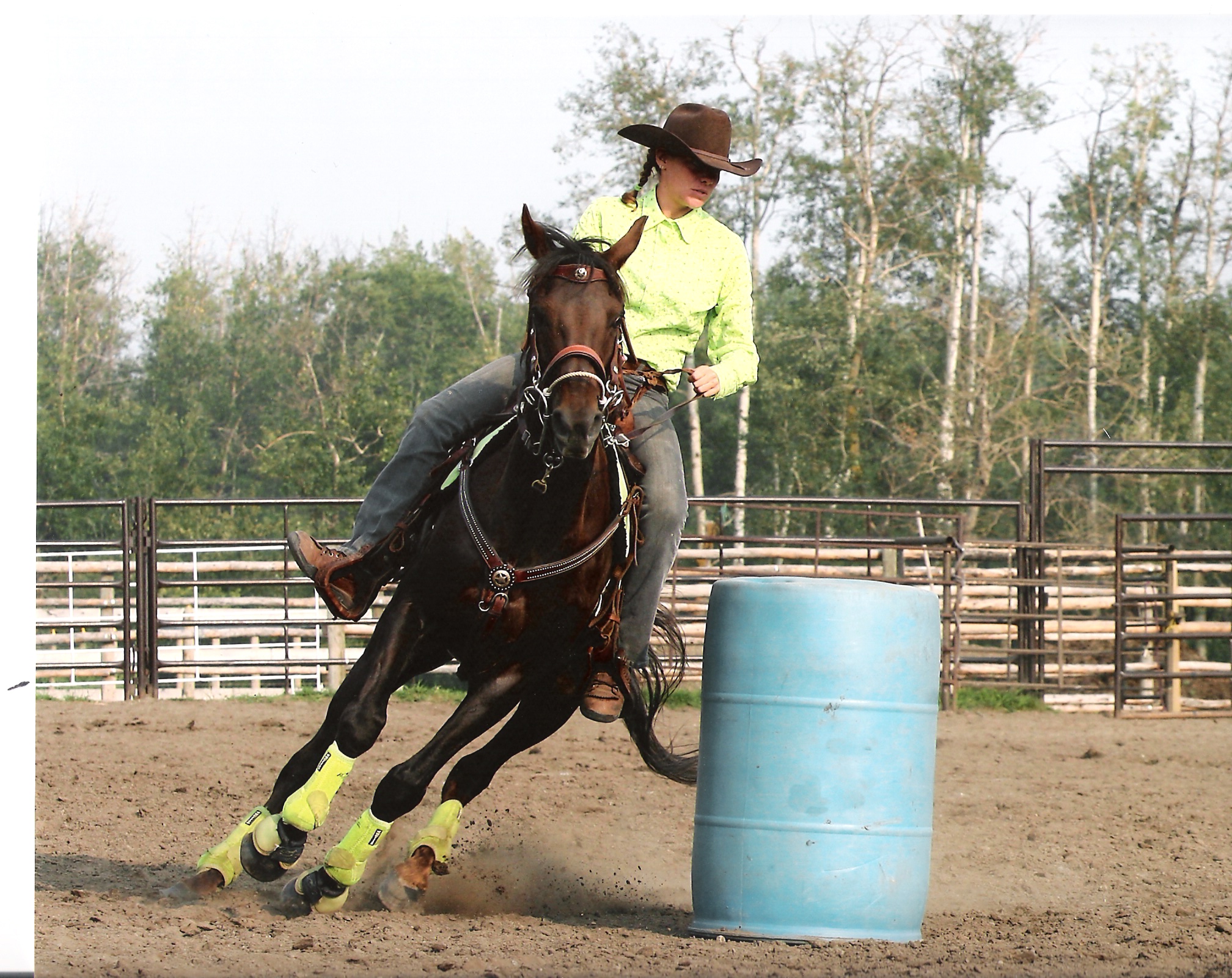 Welcome to our website! Please have a look around, check out our Horses Page and learn about all the wonderful horses we have here. Our Camps page has plenty of info on our summer camps. We even have a page with puppies for sale! Feel free to contact us with any questions, we would be happy to answer them.
2013 Camp Dates:
July 22nd - 26th - Intermediate Camp

August 5th-9th -Jumping Camp (Intermediate - Advanced riders ONLY. MUST be able to walk/trot/canter, and have at least trained over cross rails. Ages 13+) CLICK HERE FOR MORE INFO ON JUMPING CAMPS!

August 19th - 23rd - Intermediate Camp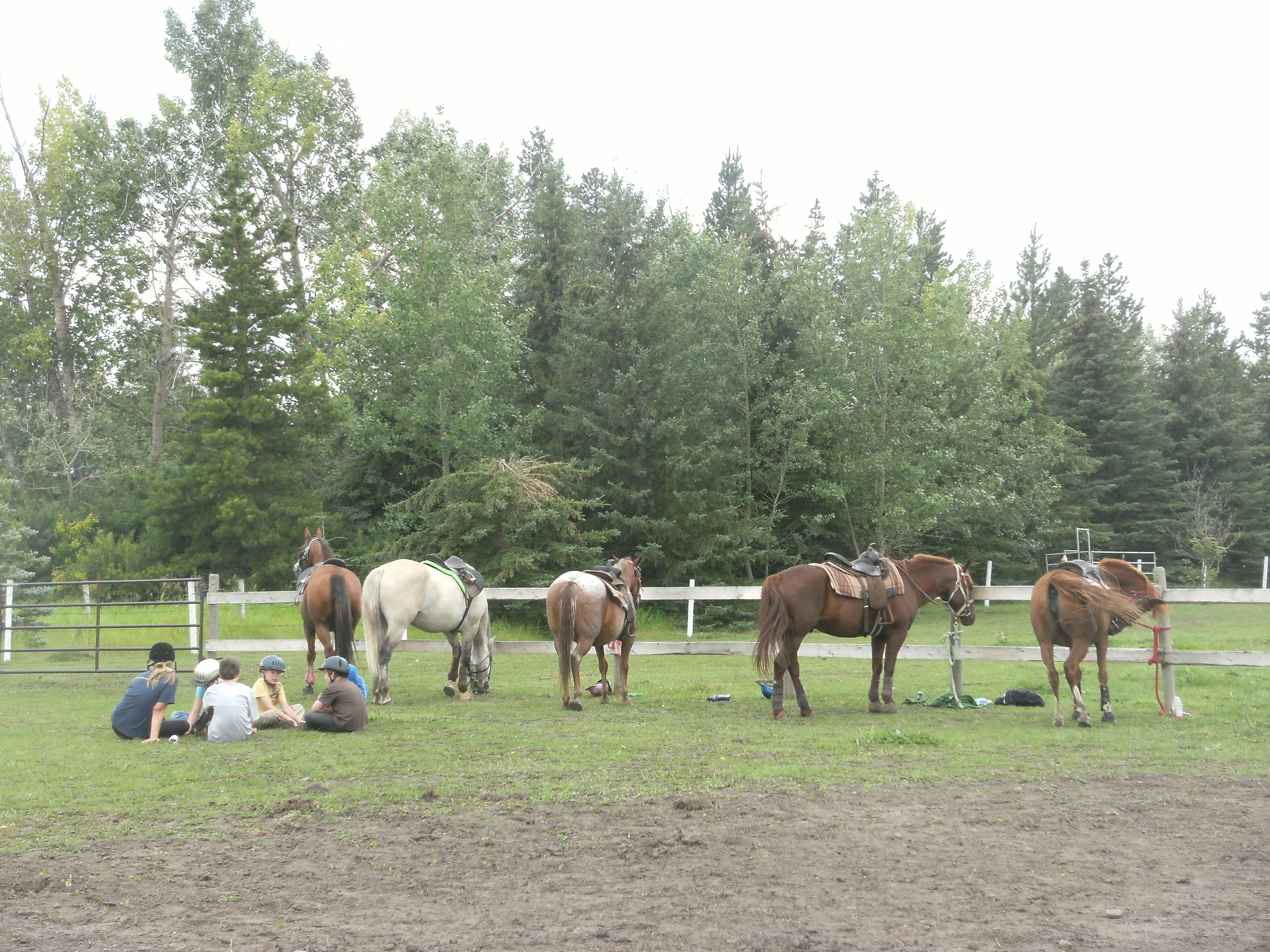 Registration forms and more info are on the Camps page.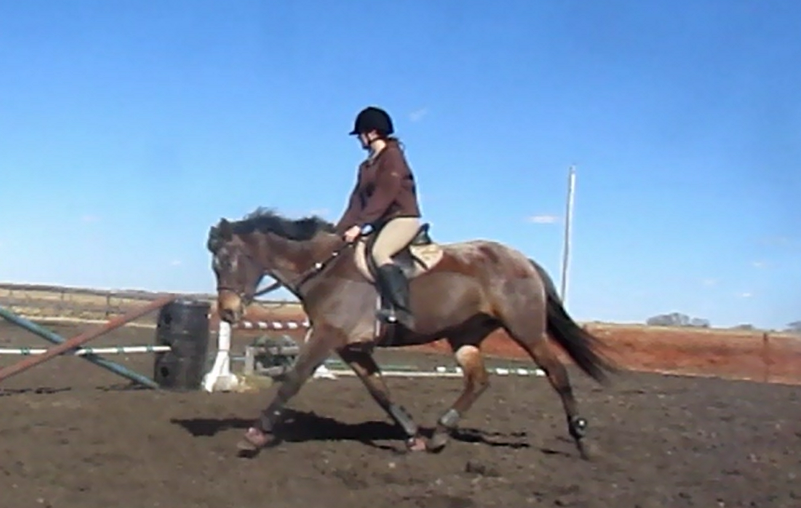 Taking on limited amount of Horses for training this Summer and fall! Let us know what your horse needs, and we will get you booked in!