Come have some fun at our open horse shows!
They will take place in our OUTDOOR arena! They will consist of Showmanship, western/english equitation/pleasure, lead line, hunters, and gymkhana.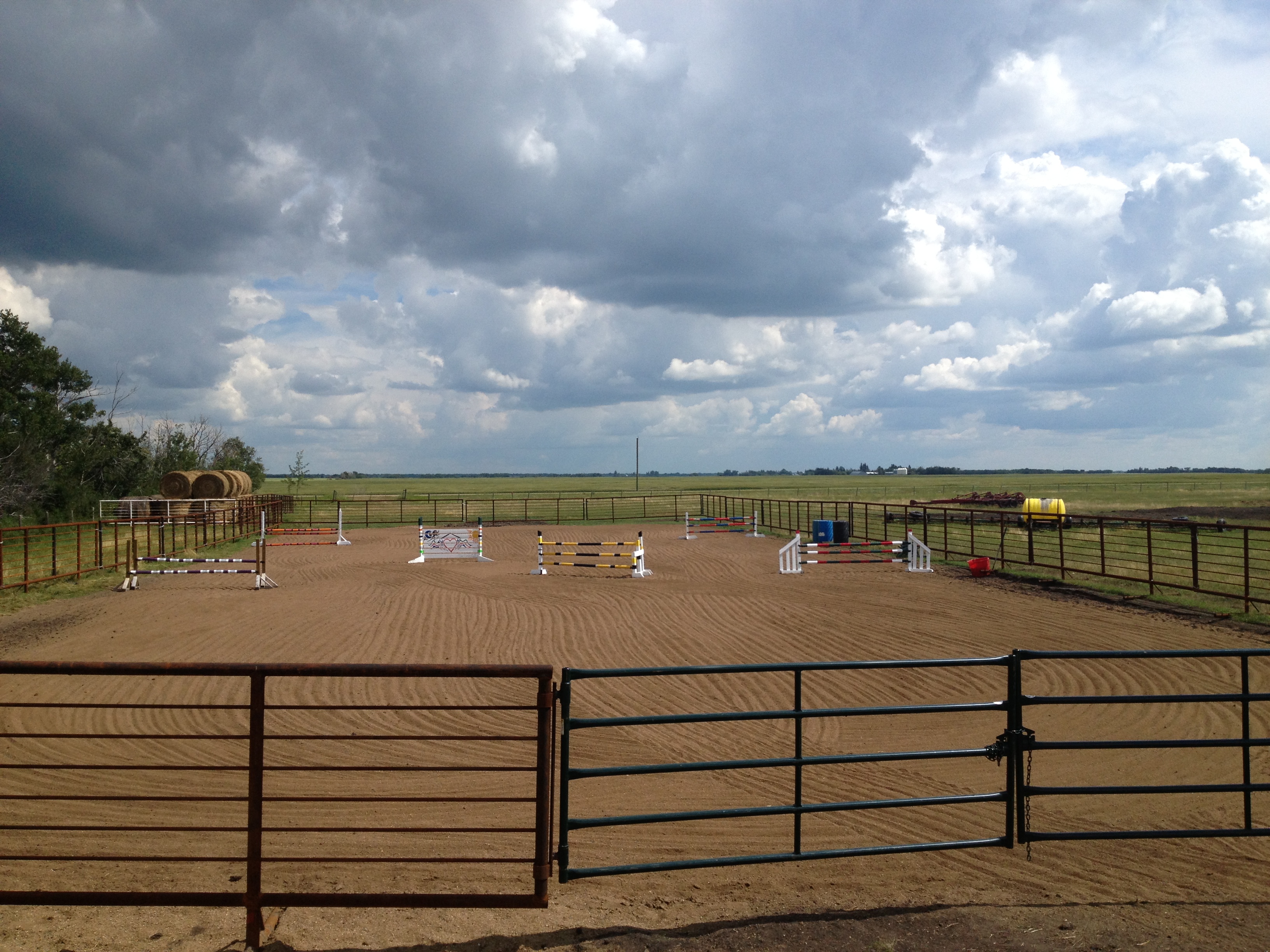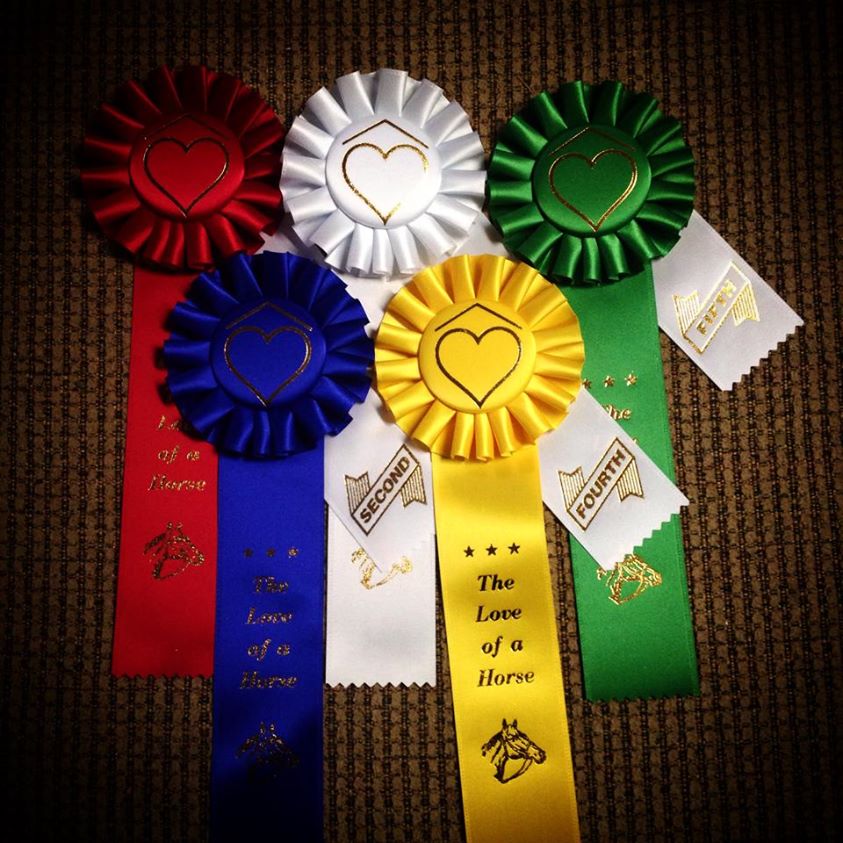 Show dates for the 2017 Season will be set soon! , please visit our Facebook Page (Link found on the left side of your screen.)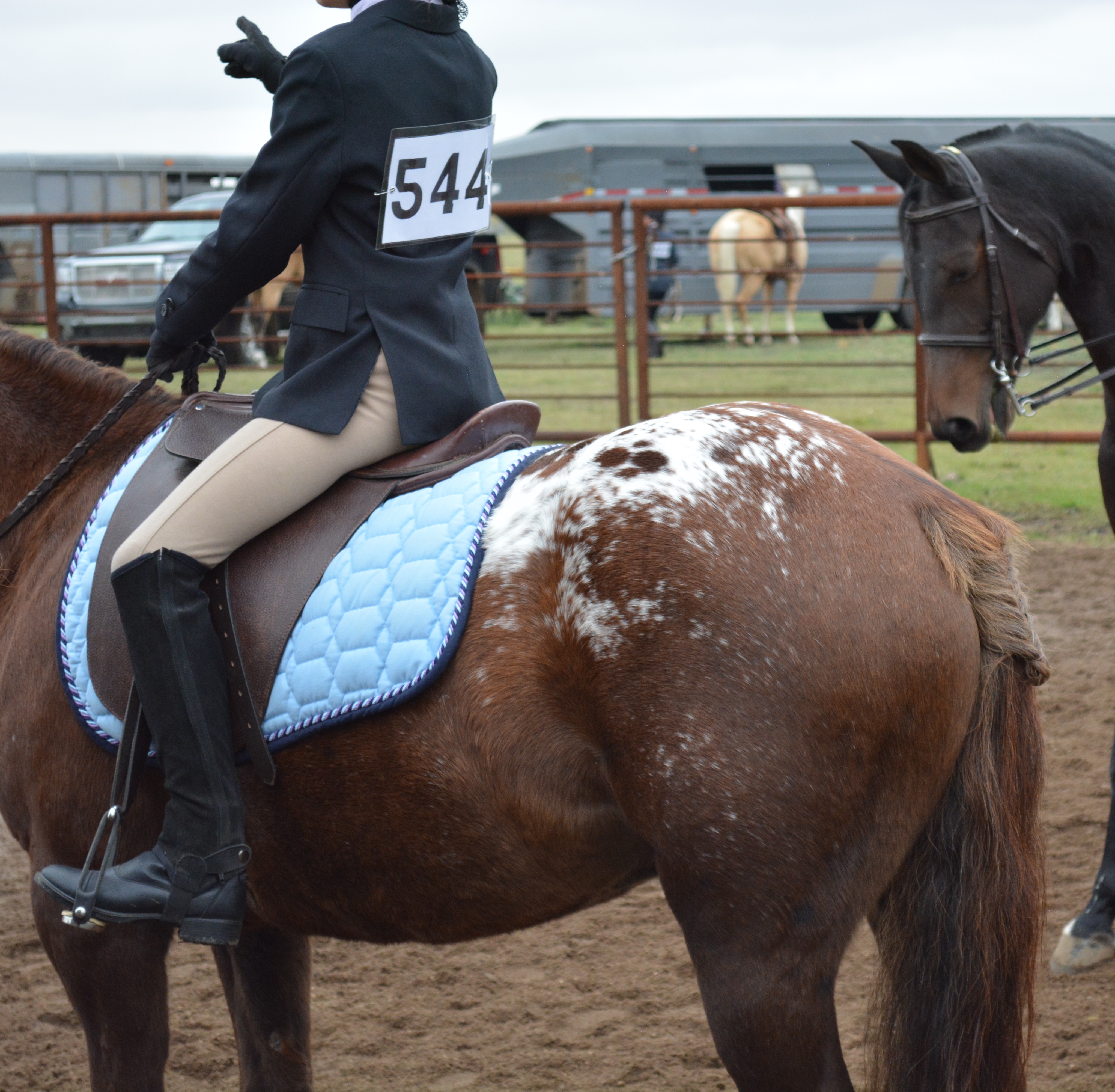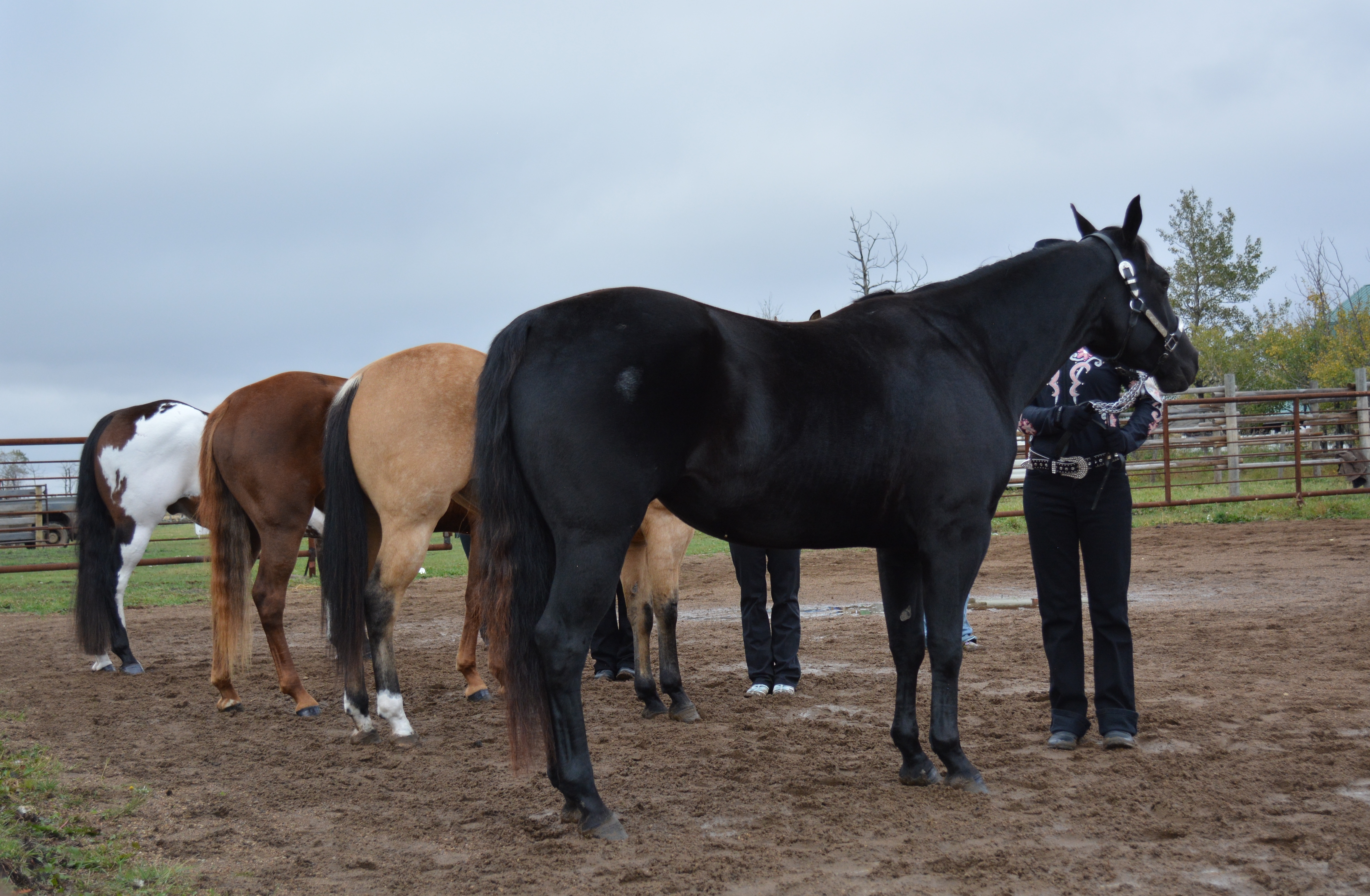 Register
online or by mail.

Etransfer, Cash, or Money order only please!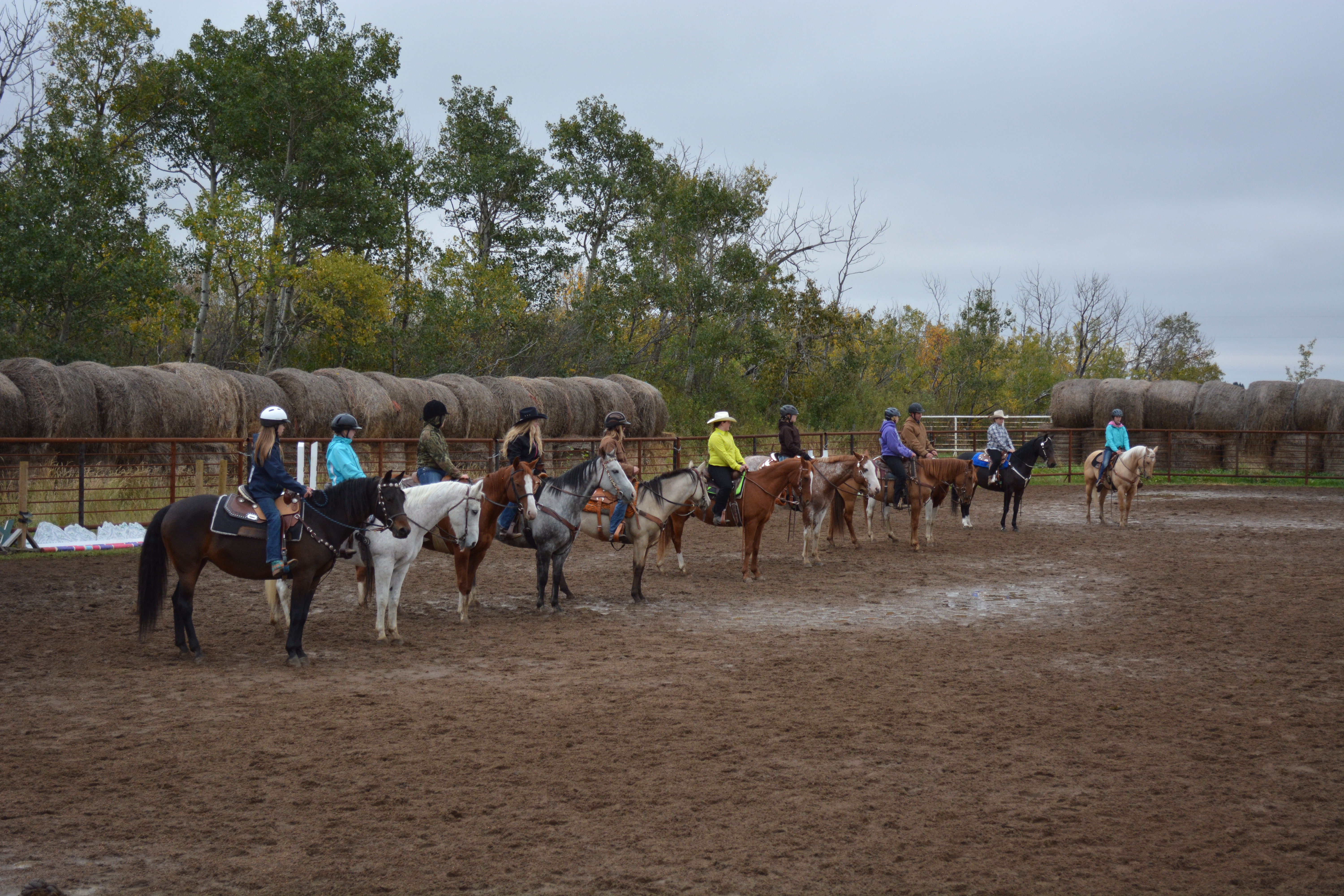 Hope to see you out here! For More information, please send us an email at: info@theloveofahorse.com.
Click the links below for Show info, class list, and Entry Forms and Waivers will also be available the day of the show.

A $5.00 DEPOSIT
FOR SHOW NUMBER WILL BE REQUIRED - This will be refunded when show number is returned undamaged.

Please call us before dropping forms off, thank you!
Shows will go on unless there is a terrible thunderstorm (lets keep our fingers crossed this doesn't happen haha), if this is the case, it will be rescheduled! Thank you!
PLEASE CALL BEFORE COMING FOR A VISIT - THANK YOU!
Directions From Camrose:
Take HWY 26 EAST (Cross the tracks across from Lamb Ford do not go straight <past Tim Hortons> as that is highway 13) from there you will go 5 miles east, to RANGE ROAD 192 (there is a sign that says "JoJos Maze Craze and Mini golf" - helps you to see the turn) TURN LEFT (NORTH) and go 4.5 Miles till you pass (go over) TOWNSHIP ROAD 474, we are the first place on the left, you will see our new arena, the road pen, two big red barns, two houses, and of course "The Love Of A Horse" sign at the end of the driveway. :) Our address at the end of the driveway (MAY work on some GPS systems) is 47446 Range Road 192. If you get lost on your way out, don't hesitate to call the number above, and someone will get you here! :)

You Can Register Online!! Fill out the form below, and send an ETRANSFER to info@theloveofahorse.com with your entry fees! Contact us with any questions.