Cheerio Vonavet - Registered Purebred Morgan Gelding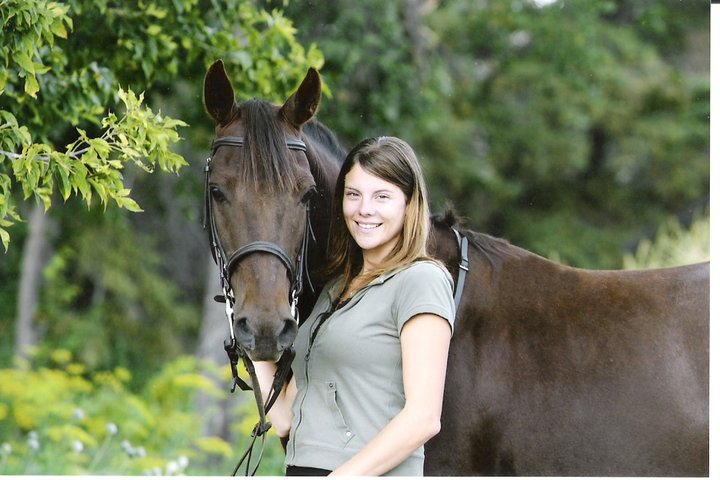 Cheerio was born on April 20, 1999. He is a beautiful liver chestnut gelding standing at 15HH. Cheerio has been in training for jumping since August of 2007 after discovering his love, talent and ability for the sport. He is also started in Gymkhana in the summer of 2008, loving to run like he does, he does extremely well! There are TONS of videos of Cheerio on our YouTube page!!
Cheerio's Extended Pedigree


CHEERIO VONAVET -[CAN]13055-





Willing Heart - Registered Morgan/Welsh Cross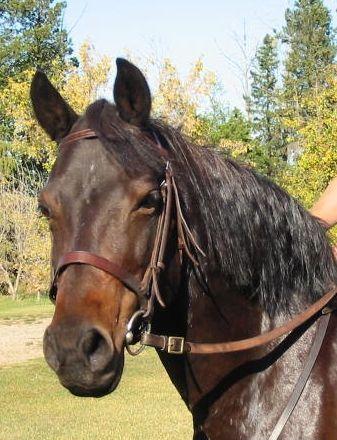 Willing Heart was born May 11, 1991. She is only about 13.2HH and is a dark bay. She is exactly what her name says she is, a "Willing Heart". I've had her since I was 6 years old. I did my first show with her! After putting in her time working as a lesson and show horse - Heart is retired! She now spends her time in the pasture with her buddies. We still use Heart for anatomy demos, etc.


Daquari - Registered Morgan Mare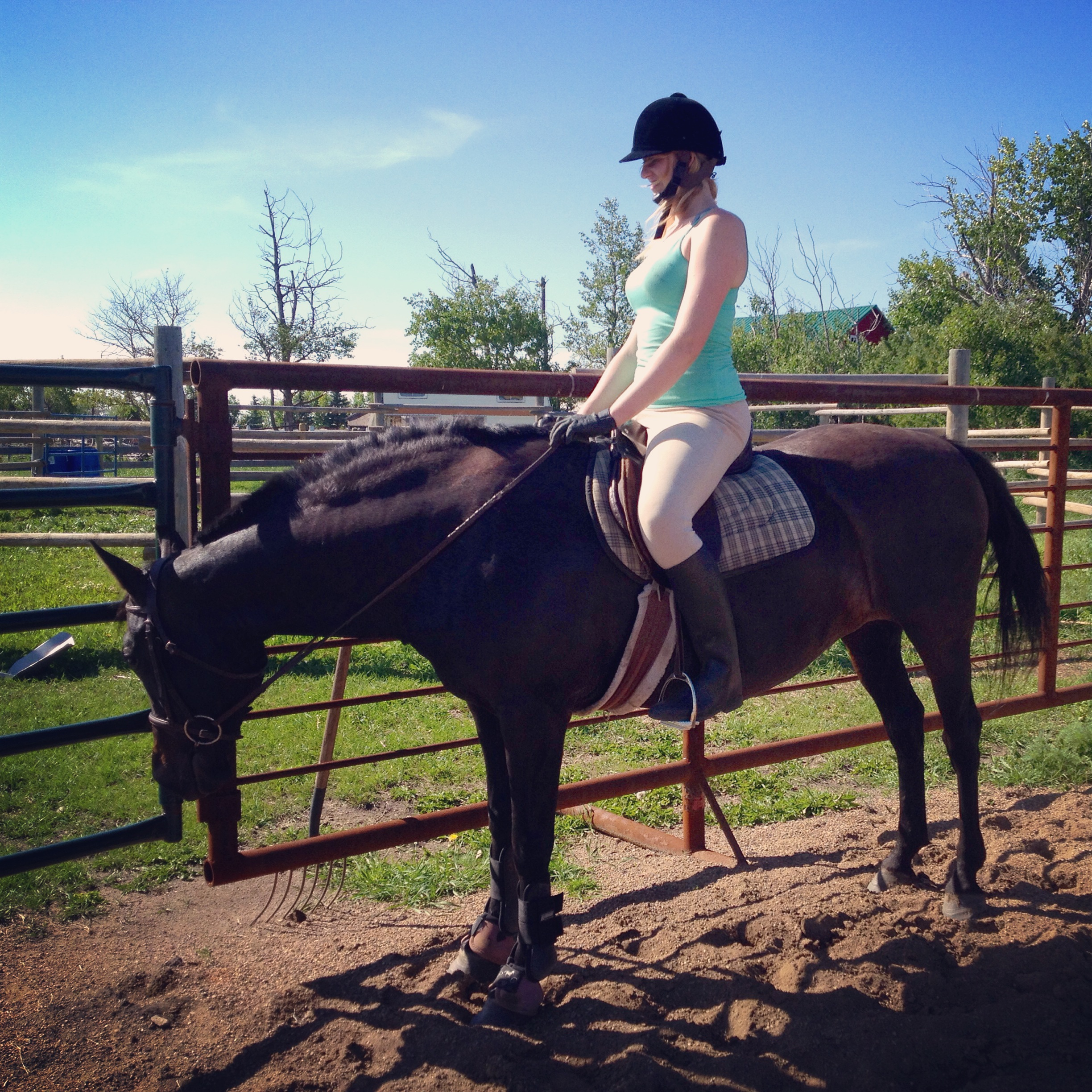 Daquari is Cheerio Vonavets daughter, she is a very sweet gal. Daquari was born April 11, 2003. She has been started under saddle. We hope to have her ready for camps this season.
Daquari's Pedigree

Bacardi - Purebred Morgan Mare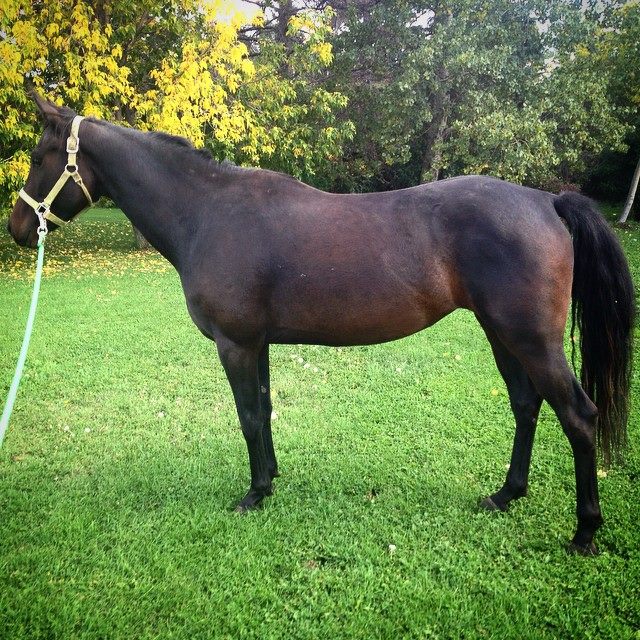 Bacardi is a purebred registered Morgan Mare - she was born on May 21st, 2009. She is the daughter of Daquari and granddaughter of Cheerio Vonavet. Bacardi was sold in January of 2017.

Avey - Grade Paint Mare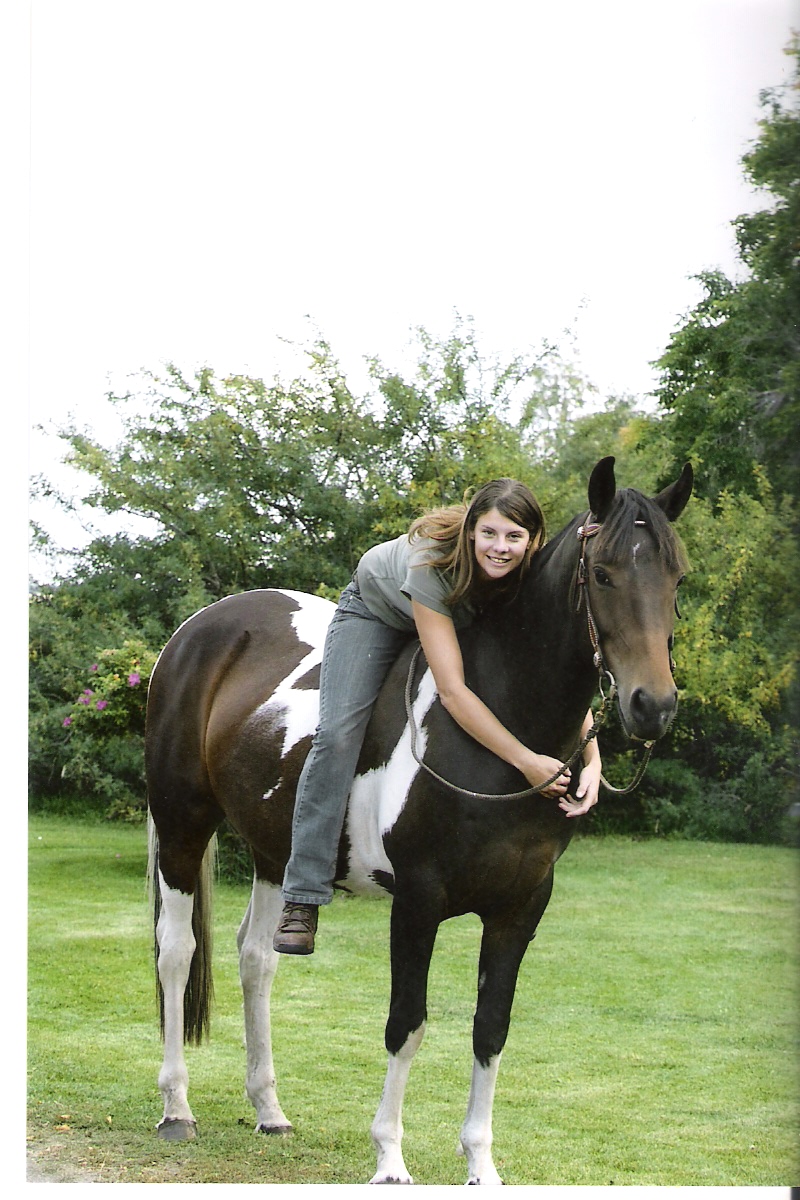 Avey was born in early May 2002. She is a very pretty paint. She stands about 15.2HH. Avey was the first horse Elizabeth trained and broke on her own. She has been to lots of shows, and she has even done some team penning. Avey is also one of our camp/lesson horses!


Dakota - Miniature Gelding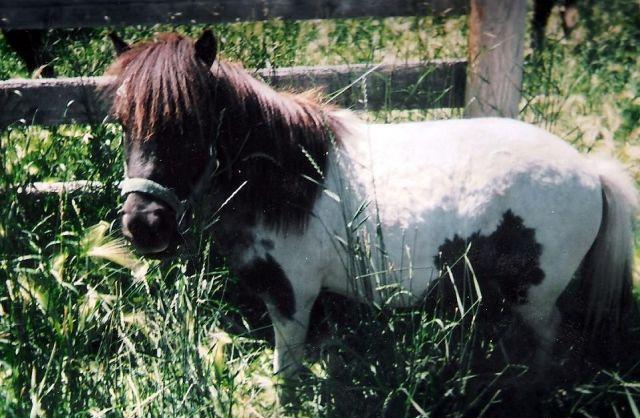 Dakota is a cute little brown and white Miniature Horse. He was born in 1996 and 8.2HH. He is broke both to drive and to ride.. He is a brat sometimes but majority of the time he is a sweetheart!


Vesper - Grade Quarter Horse Mare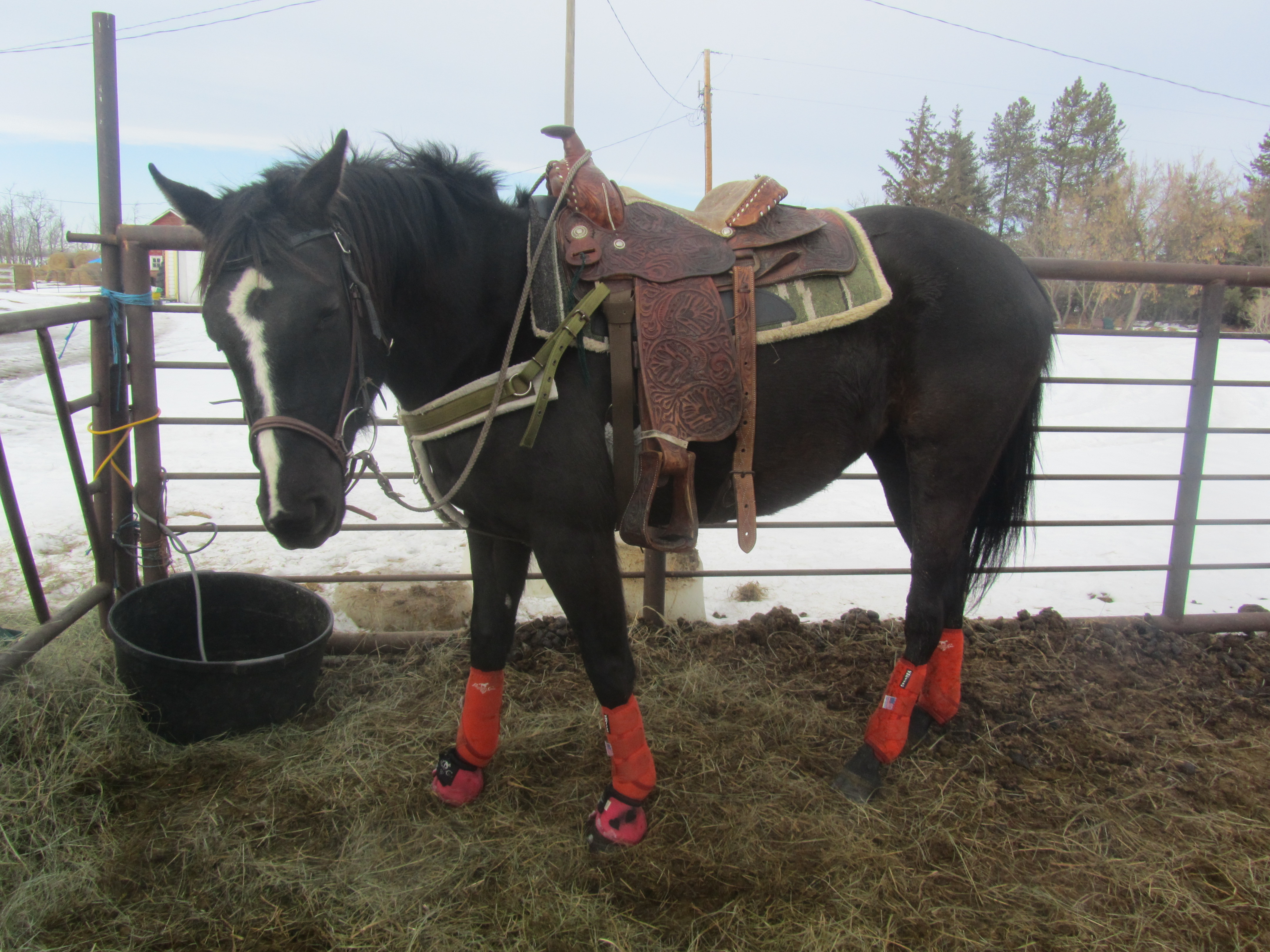 Vesper is my darling Dolly's little filly...She was born on July 1st 2008! She is a very sweet and smart girl! She is extremely smart, and learns very fast! She was started under saddle this winter (2012). Vesper has mainly been used as one of Elizabeths personal mounts, she may graduate to a lesson/camp horse this year. Check out
http://www.allbreedpedigree.com/vesper23 to view Vespers Pedigree!
Vespers Sire - Skedadle Chick JR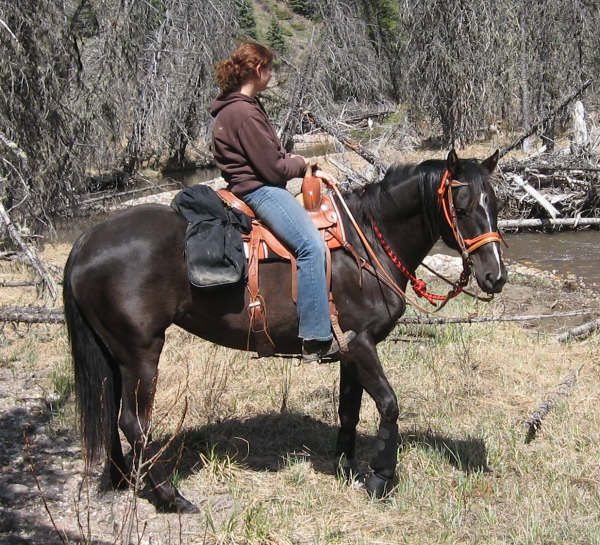 Dolly is a sweet old QH mare. She used to be a ranch horse/barrel horse, but due to a kick in the knee, she is now a pasture pet. Dolly is Vespers Dam.

Echo - Appaloosa Mare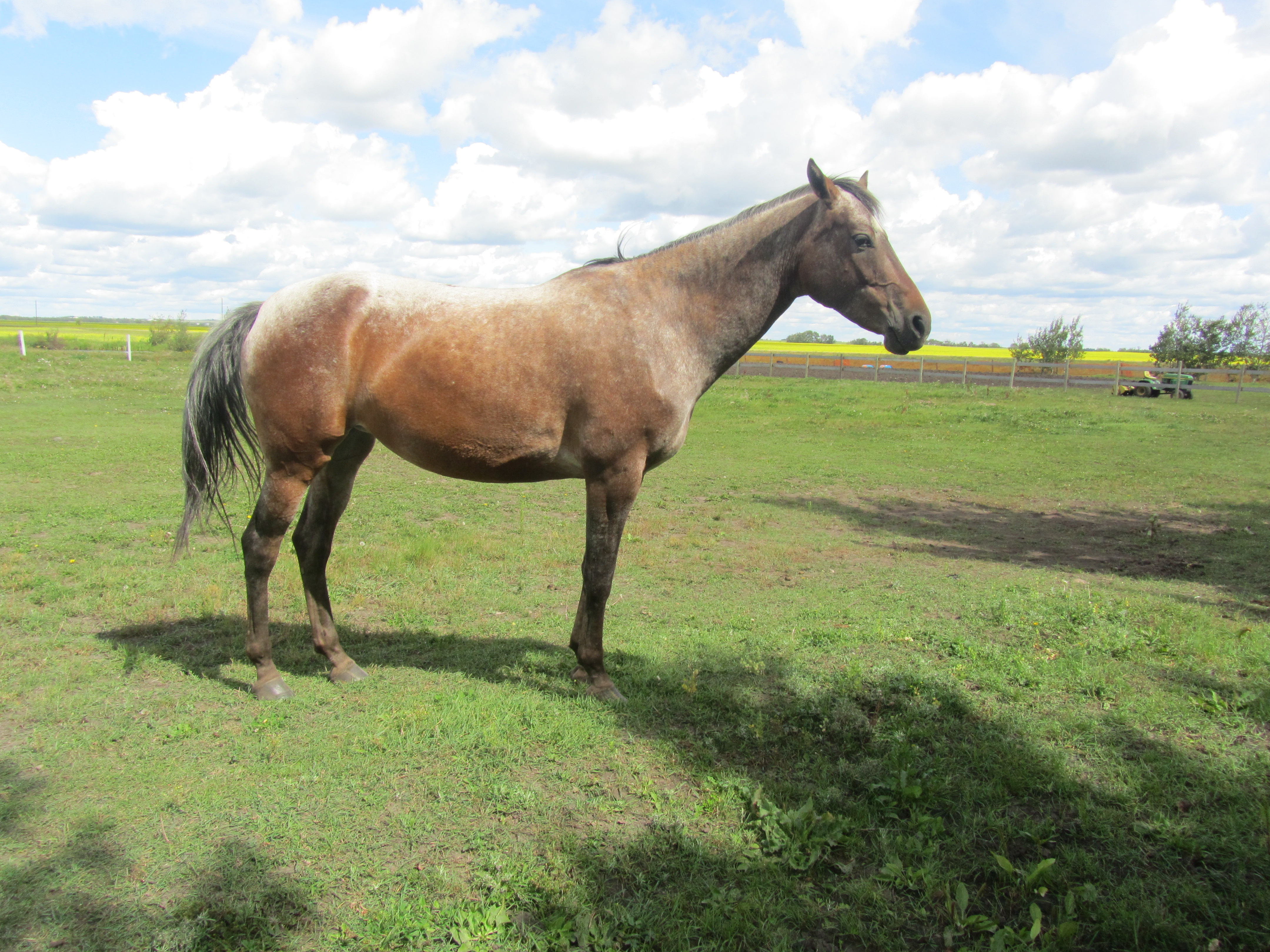 Echo is an Appy mare. She Stands about 16+ Hands high. She is an extremely sweet girl who we love very much! She is just like the horse with the flying tail (if you are familiar with that movie), when she jumps, that tail flies in the air! Check out some of her pictures! Echo is one of our Lesson/Camp horses.
Budweiser - WB/QH X Gelding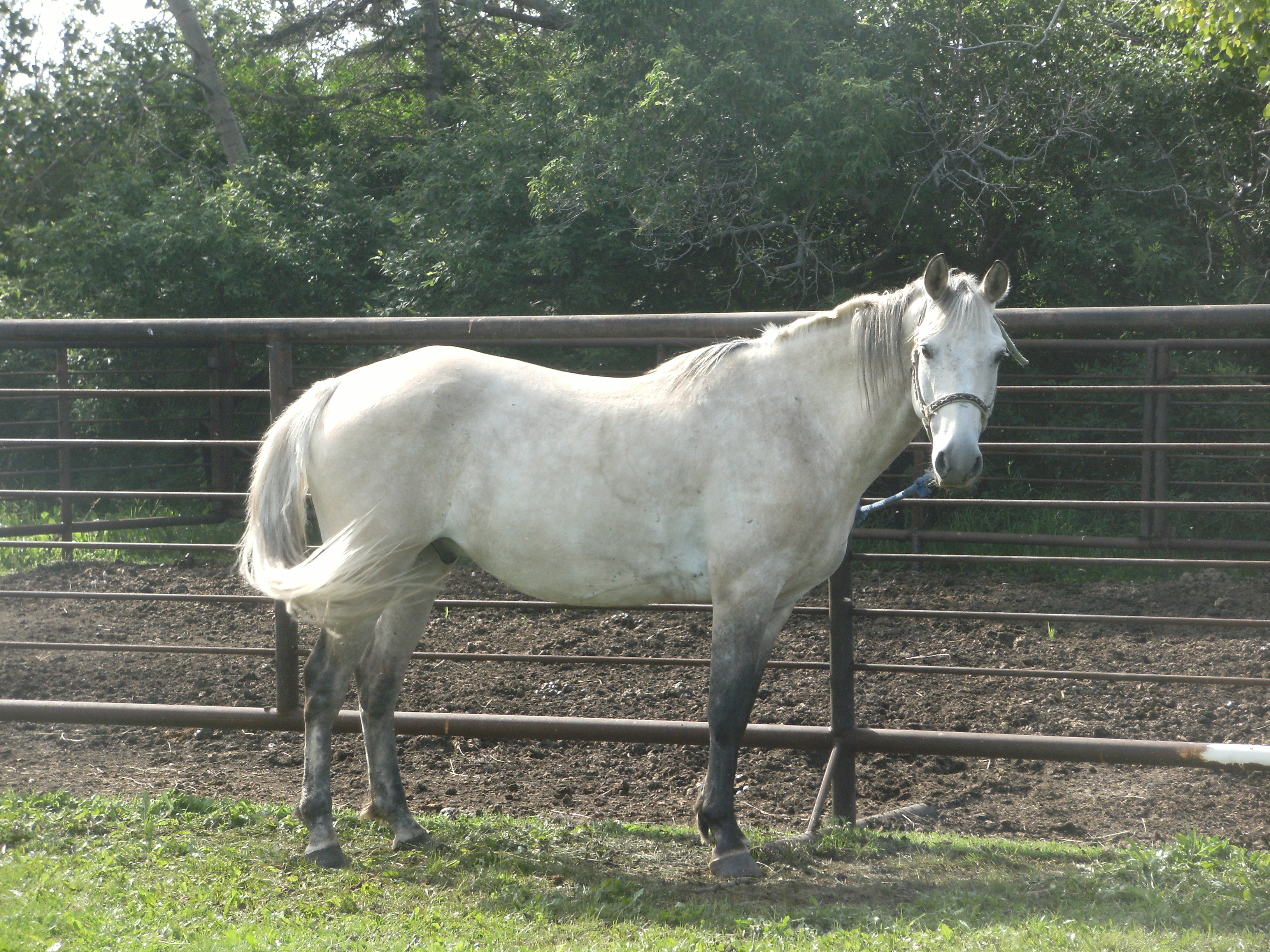 Budweiser is a 2005 model Quarter Horse Gelding standing at 16 HH. He was bought in the fall of 2008 as a 3 year old. He is one of the biggest teddy bears around. "Bud" as we call him for short, is one of the lesson/camp horses. He has gone to a few shows.

Blazn Thru My Zipper (AKA - Shania) - Registered Quarter Horse Mare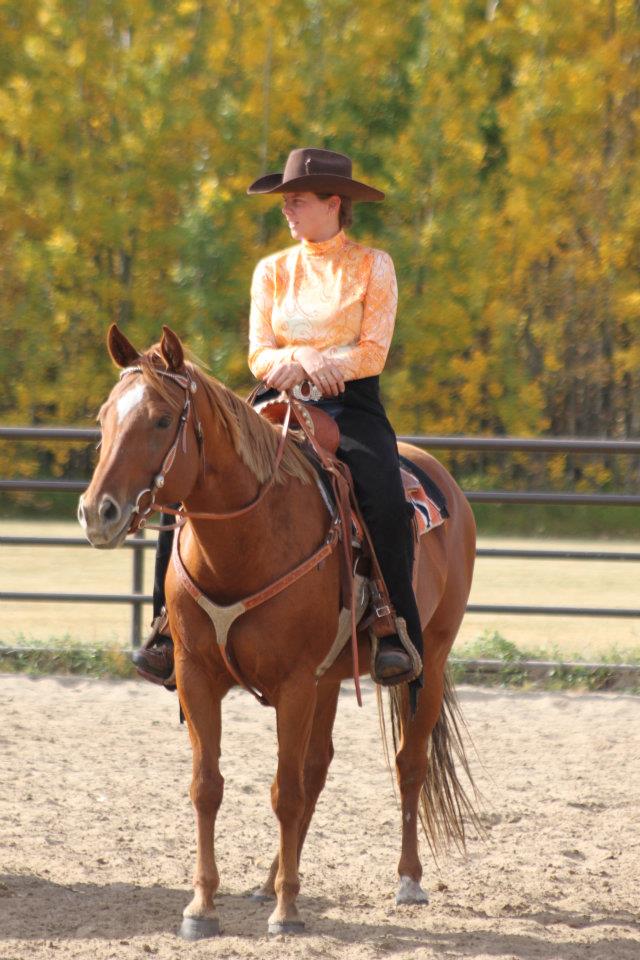 Shania (AKA - Blazn Thru My Zipper) was born May 5, 2004. She is one of our show and lesson horses. Shania is sassy, as most chesnut/sorrel mares are. But she is our go to gal when it comes to our very beginner riders. She shows in english and western pleasure/equitation. More on this cutie soon!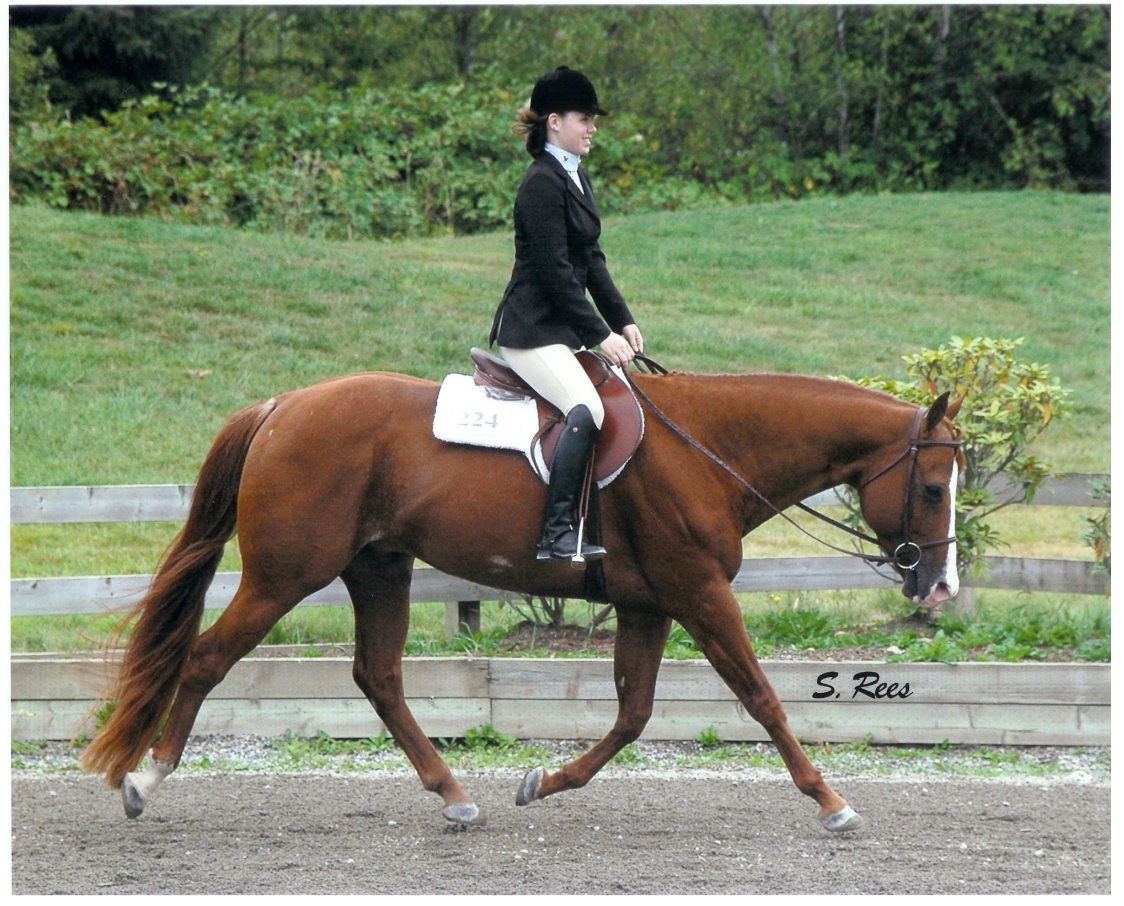 Shania's Sire "Blazn On Through"
Return To Top

Quarter Horse / Welsh Cross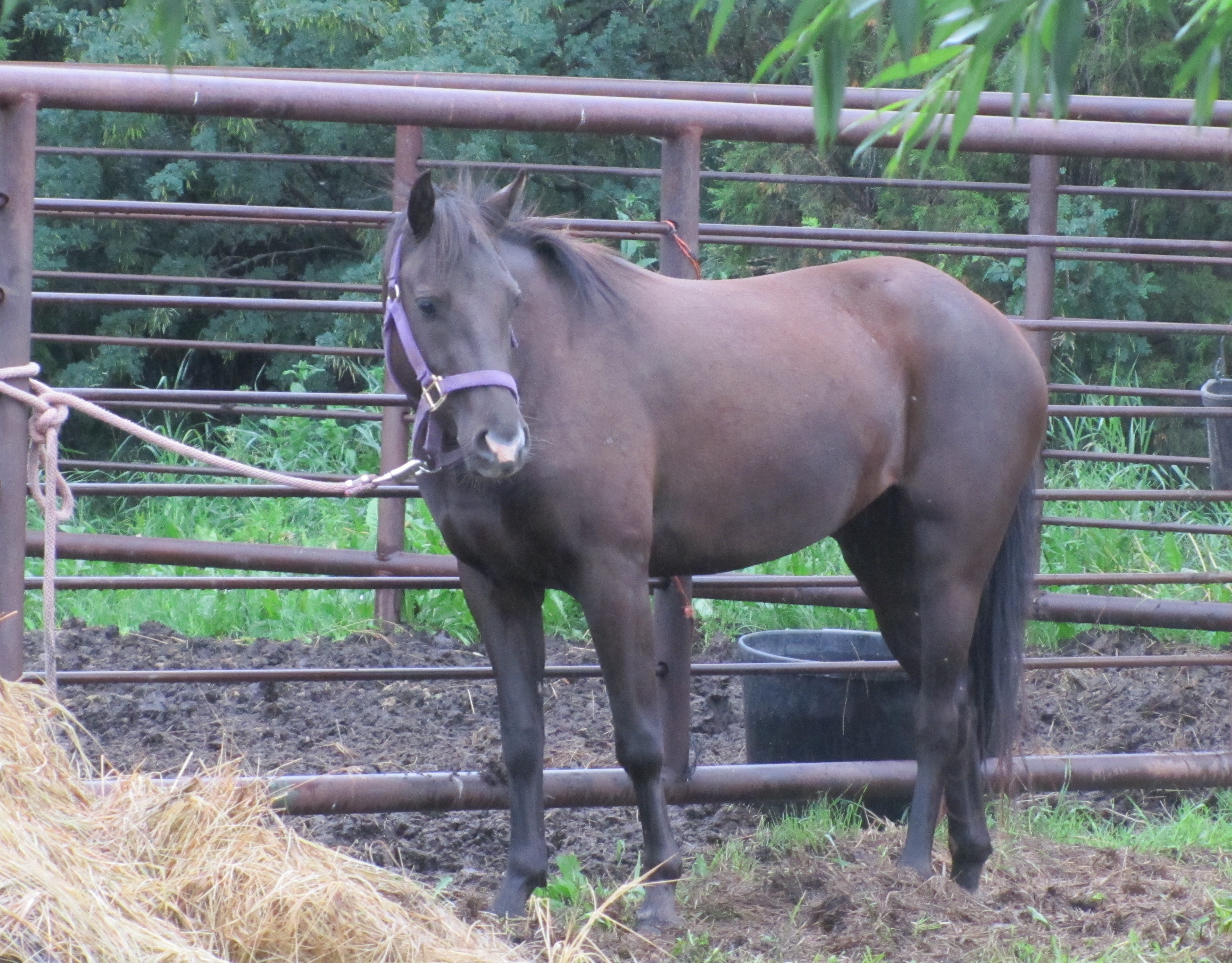 Anika (Ah - nee - ka) is a VERY cute little qh/welsh cross pony. She stands 13 hands high and born in 2008. She is a very gentle gal! We love her very much. She is part of our lesson string. She has been used in our summer camps as well. Purchased summer of 2011. For more pictures of Anika, click on her picture!

Return To Top