The Outdoor Arena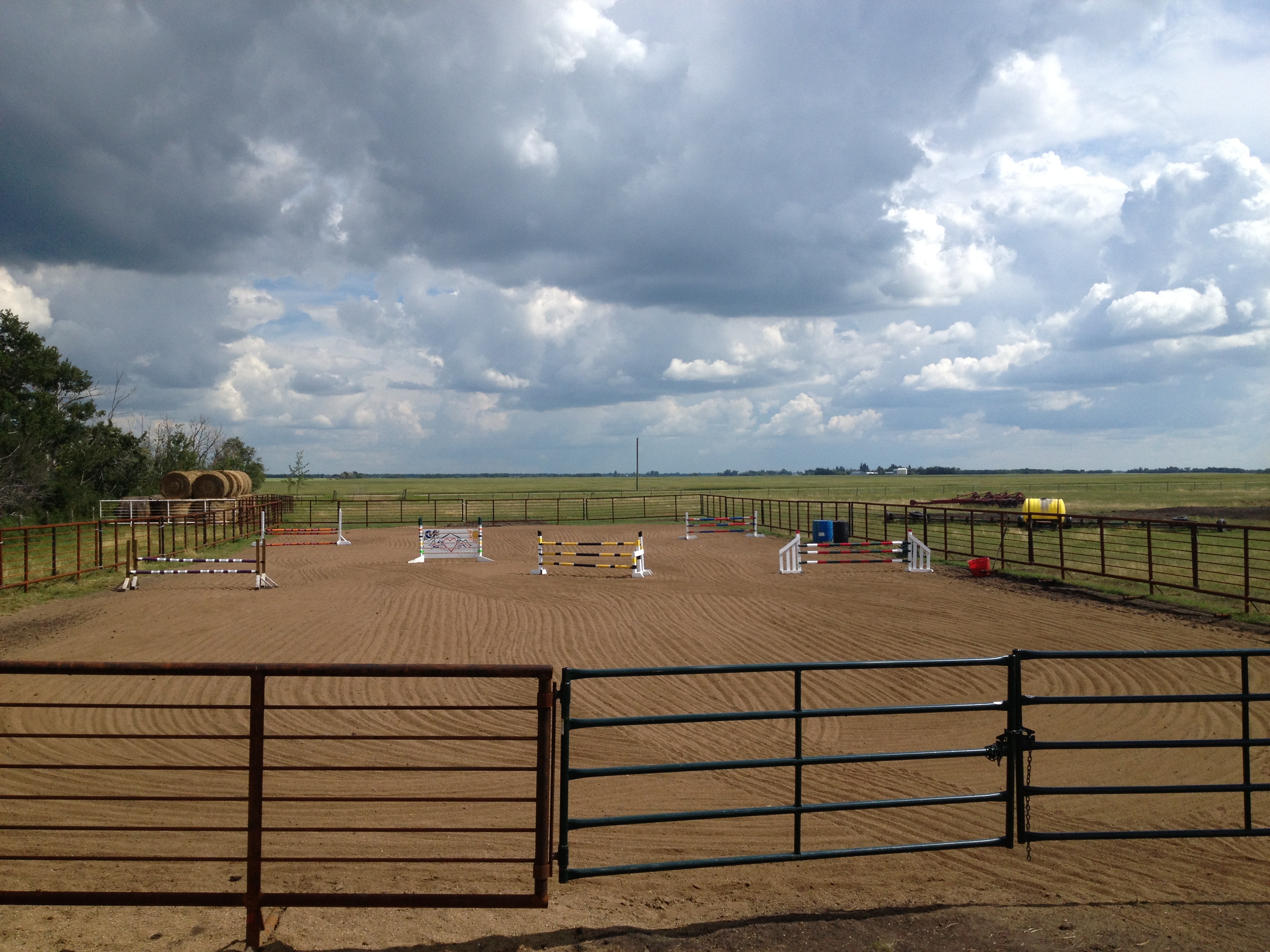 Our Outdoor Arena was built in July of 2013. It is a 200 X 80 Sand arena.
The Round Pen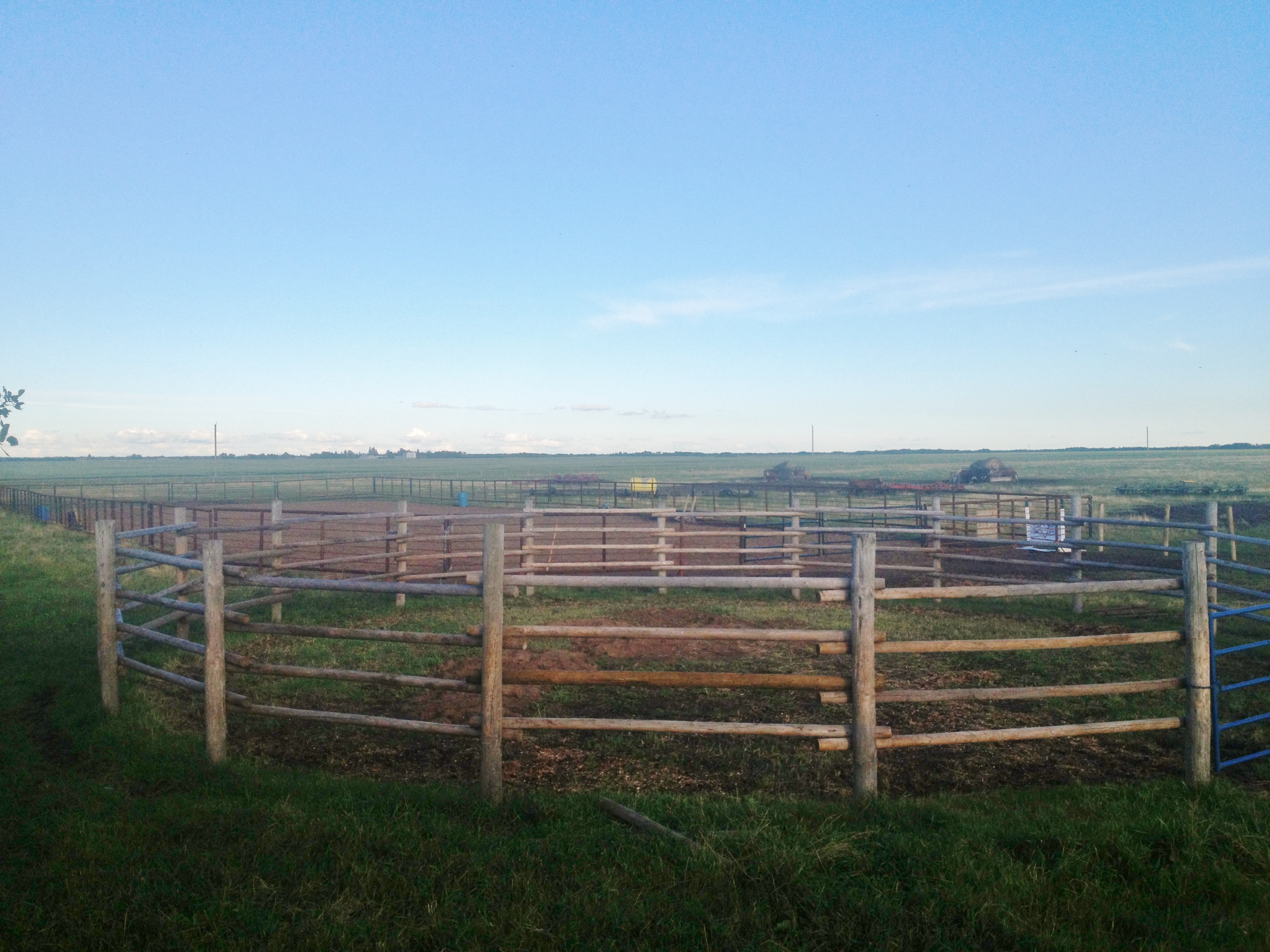 Our Round pen was built in June of 2006. It is a 60' pen with wooden rails. Sand/wood shavings/grass footing.

****NEW**** Coming in 2017 - CROSS COUNTRY COURSE! Updates will be posted as we complete the project.