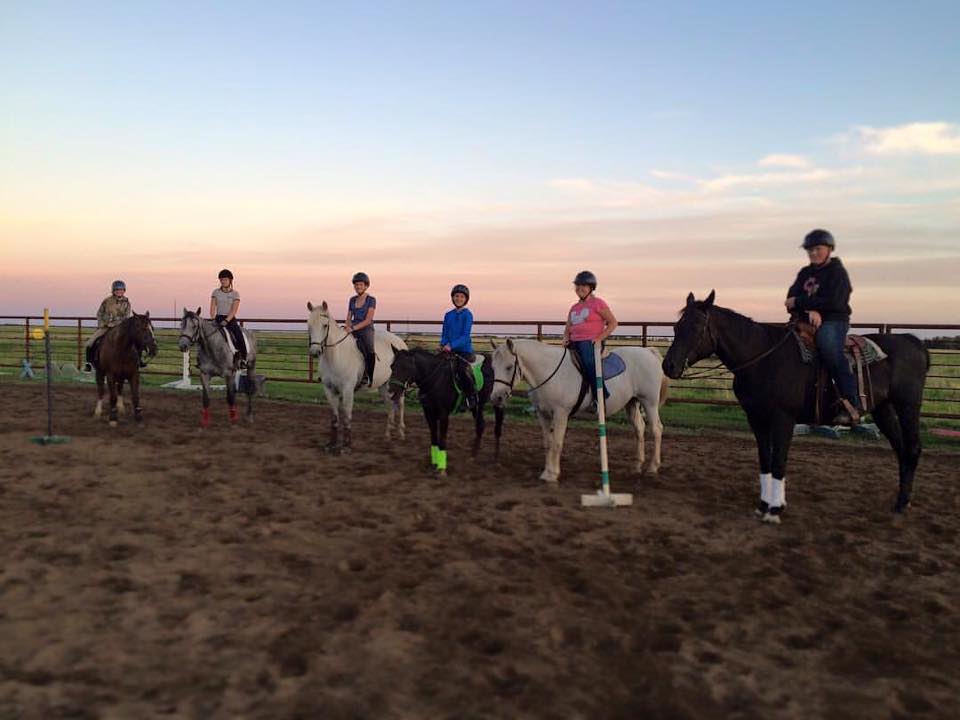 The Love of A Horse - Riding Lessons!
Our Lesson program starts June 1st (earlier if weather permits) and run into September/October.
We are currently offering lessons to a limited number of people! We teach English and western riding.
Become part of our horse loving family, enjoy a great lesson program, discounts on our camps and training clinics, and take part in going to horse shows!
We have a small group of lesson horses that are available for use.
We are also willing to have people bring their horses out and we will work on training you and your horse together! (Horses MUST have shots and be healthy to come for lessons)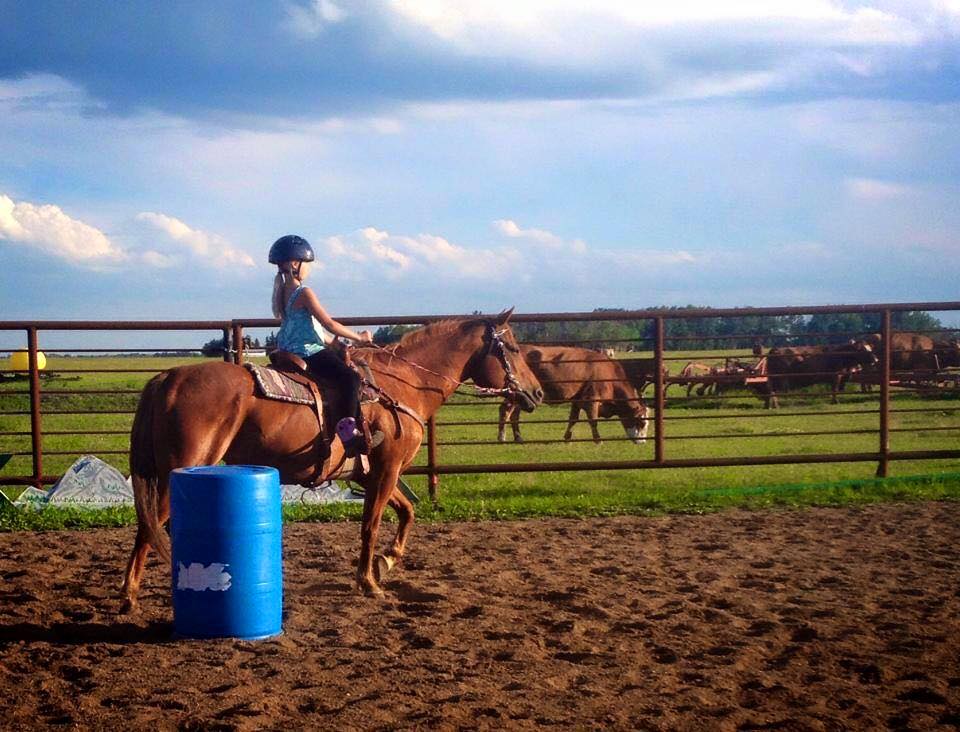 Riders may sign up to have a single, individual or small group lesson per week, or month. If you own your own horse, the fee is the same . We spend 1 hour In the saddle. The full time you can expect to be here is about 2+ hours. -- preparing to ride, preparing for the lesson, riding, cleaning up and putting away horses and tack.
Rates:
$45.00 per hour long private

$35.00 per person hour long group/semi private
- group lessons are on Wednesday nights @ 6:30pm.
Check facebook or message us before your lesson if rain is expected
to make sure it is still a go!
For more information please contact us at info@theloveofahorse.com or through our Facebook page.